Our Mission Statement
Golfixx's missions is to create a space that Golfers of all abilities can enjoy with family or friends. A place that Golfers of all abilities can receive quality video instruction using TrackMan technology combined with over 30 years of teaching experience. Creating the "place to go" where players can experiment with or get their swing "Dialed in"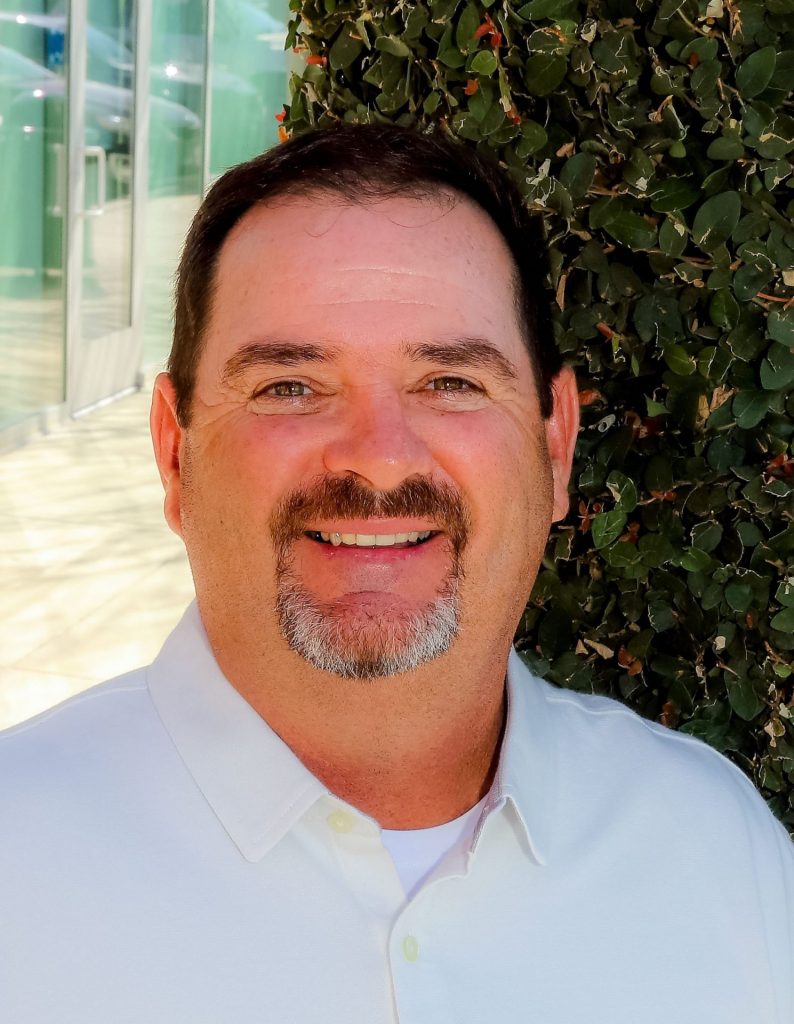 MEET DANE JUDSON
---
Dane has been teaching golf for over 30 years. In 1989 Dane started by accepting an Assistant Professional position at Tony Lema GC in his hometown San Leandro (Now Monarch Bay) Soon after Dane took the same position at Sunol Valley GC. and worked there 8 years meeting his Beautiful wife Stacy. Dane then accepted the 1st Assistant job at Brentwood GC eventually taking over as Head Professional.
Dane became a fixture at the Brentwood GC Driving Range for the next 21 years teaching thousands of lessons and holding dozens of Junior Camps with several students going on to play college golf and some turning golf into a career choice. Dane is now excited to announce his new golf adventure, opining GOLFIXX in Oakley CA. featuring TrackMan 4 and TrackMan's Virtual Golf 2 Simulator.
Dane enjoyed playing in Several Northern California Professional tournaments and Pro-Am's. Below are some of his playing accomplishments:
13 Professional wins

1992 NCPGA Tournament of Champions winner

2 – Time NCPGA AA Player of the Year 1993 & 1994

5 Time NCPGA AA Cup Team Member

1995 NCPGA AA Match Play Champion

2 Time winner of the Prestigious Redding Pro-Am 2005, 2012

Course Record Brentwood GC – 63
Dane's Teaching Philosophy
I have such a love and passion for the game of golf… my hope is that it shows during our sessions. I want so much for my students to improve and have fun because I remember the joy it brought me years ago as I got better. It is essential to build trust with the students as soon as possible and establish each player's goals so that we can put together a personal game plan to improve upon their skills and develop their abilities. I will always encourage and challenge every student to get better!
I really enjoy getting to know each student and to find out his or her background i.e. previous sports played or activities etc. I often use these prior experiences along with other learned skills to reference a certain "feel" or motion we are trying to accomplish to help us achieve a nice full effortless swing.
Beginners
Teaching the fundamentals of course is key. Stance, set up, posture, proper grip, balance etc. However, my main job is to make sure the player gets a clear understanding of why each is important, cause and effect of different parts of the swing and the results they produce when done properly. Gradually building a swing that will promote the best results and consistency for each student.
Intermediate
At this stage, many players have developed a swing that they feel pretty comfortable with but sometimes things can go awry. I will identify the reasons for the missed shots. Discuss ways to remedy the situation without making major changes. Encouraging them to make the proper swing adjustments where, with practice, they will see the positive results.
Advanced
These players have spent countless hours on the range practicing their skillful swing. But something is just not right or feels off. My job as an Instructor is to listen to the student, ask questions, watch the ball flight, look at the numbers, discuss swing thoughts, make recommendations, get feedback. Having that good dialog back and forth is key to produce a desired outcome.
WHY GOLFIXX?
#1 Receive quality instruction and instant feedback from video and TrackMan technology

#2 ALWAYS the perfect temperature No Wind, Rain, Cold or Heat

#3 Revolutionary Trackman simulator with the Highest Quality Graphics in the industry

#4 Play some of the top courses in the world without the Travel costs

#5 Intimate setting with no outside distractions

#6 Compete with your friends in a round of golf after work

#7 No waiting behind the group in front of you

#8 Explore the games you can play with friends like Closest to the Hole, Capture the Flag or have a Long Drive Contest

#9 "Dial in" your exact yardages with every club in your bag

#10 Learn more about your own golf swing

#11 No need to convince your "significant other" to put a HD simulator in your garage when you can rent one for a fraction of the cost